Meru National Park- Wildlife Watching Kenya: 4×4 Africa
Meru National Park is a Kenyan national park located east of Meru, 350 km from Nairobi. Covering an area of 870 km2, it is one best known national parks in Kenya. Rainfall in this area is abundant with 635–762 mm in the west of the park and 305–356 mm in the east. The rainfall results in tall grass and lush swamps.
The park has a wide range of wild animals including the African bush elephant, lion, African leopard, cheetah, eastern black rhinoceros, southern white rhinoceros, Grevy's zebra, and hippopotamus.
Meru was one of the two areas in which conservationists George Adamson and Joy Adamson raised Elsa the Lioness made famous in the best-selling book and award-winning movie Born Free. Elsa the Lioness is buried in this park and part of Joy's ashes were scattered on her gravesite.
Where does Meru fit into your Kenya Safari Adventure?

Aside from the scenery and wildlife, tourist attractions include the once home of George and Joy Adamson, Adamson's Falls, the burial sites of Joy Adamson and Elsa the Lioness, views of Mount Kenya, and the Tana River.
Safari activities in Meru National Park

Birding in Meru Kenya

The national park is rich with over 300 bird species that include; wattled sterling, Somali ostrich, long tailed fiscal, Hartland's bustard, eastern chanting goshawk spaced pigeon, Columba guinea, rameron pigeon, white billed go away bird, secretary bird, red necked falcon, rollers, brown becked woodpecker, hornbills, Maasai ostrich, sunbirds, palm nut vultures. These different kinds of birds can be seen on the river, in the forest or in open Savannah.
For a national park that has previously faced poaching, the number of unique animals to find is high. Meru national park has wildlife that include; dik-dik antelope, lions, Grey's zebras, plain zebras, hart beests, cheetahs, bushbucks, buffaloes among other animals. The animals in the river include; crocodiles and hippos.
The park has the big 5 animals present in the park. They cats are more difficult to see in the park due to the thick trees and tall grass cover of the bush land in the park. The park has experienced game rangers to locate them during a game drive.
Game Drive

Cultural Experiences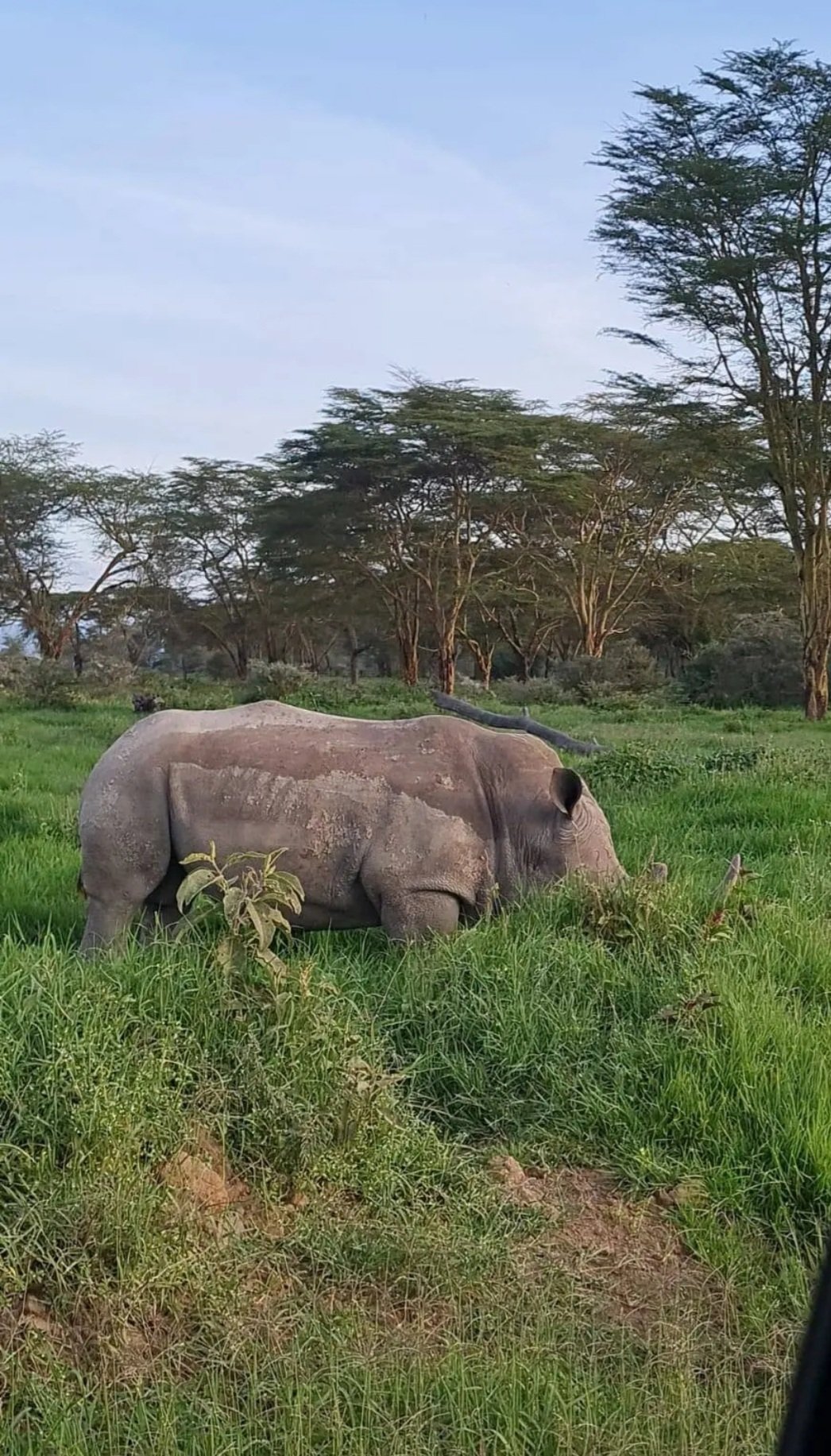 The generosity of the community has boosted the number of tourists that visit the national park. On the slopes of Nyambene hill to the west of the park, are the Meru people who are predominately agriculturalist with a lot of land having Catha edulis plants and coffee.
The people have a rich diversity which is explained to tourists. The cultural encounter includes performing cultural dances and music performance through singing songs for tourists. There is also traditional demonstration of traditional pottery making which is a good experience for the tourists.
Try your chances at fishing because it is really a wonderful experience especially when you catch a fish. Settle down with your rod and put fishing net in the water s you are served with your favourite cold drink as you are gazing at the birds in the sky singing while watching the quite waters.
Try various techniques until you catch some of the catfish, Barbus and tilapia that inhabit in the river. You can choose to spend the whole day fishing or just some hours, the choice is yours.
Fishing in Meru

Where to stay?See lodges & Camps

Meru County has a decent variety of accommodation options, ranging from luxury hotels to low-budget hotels. Among the best hotels in include:
Alba Hotel Meru
ikweta Safari Camp
Leopard Rock Lodge
Murera Springs Eco Lodge
Rhino River Camp and others
Best time to visit Meru National Park

When looking to visit Meru National Park, the wisest decision is to go during the dry season between mid-June and mid-October. During this season, temperatures are more moderate and rain is minimal – both of which make wildlife viewing easier.
Because there are fewer crowds during this time as well, it's also a great opportunity to get up close and personal with the animals. However, if you're looking for a unique experience, it's worth noting that the wet season (November to March) is known for its lush green landscape and heavy rains – making it an interesting time of year as well.
How to access Lake Nakuru National Park.

All weather roads link the park to Nairobi. There are two routes to the park;
Route one; from Nairobi to Nyeri-Nanyuki-Meru-Mau to the main gate at Murera Gate. This route covers a distance of 384 kilometers.
Route two; from Nairobi-Embu-Meru-Mau and finally to the main gate, Murera Gate. This course covers a distance of 350 kilometers.